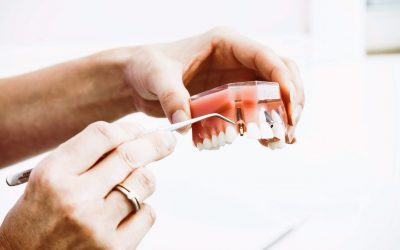 Dr. Scott Schroder shares his findings with the FDA regarding metal allergies and dissimilar metals placed in the body and how the body could react.
Live broadcast on Vaccine Safety. They will discuss ingredients in vaccines, ecological consequences of measles vaccination, understanding Natural Herd Immunity, and prevention and treatment strategies.

No Mercury Fillings by Livermore Family Dentist. I have learned so much from Dr. Eccles! I had never heard about all of the issues with Mercury fillings and now I better understand how what is in your mouth can tie to some other diseases of the body. Dr. Eccles and his dental care team in Livermore is so knowledgeable and someone I highly recommend!
Call Dr. Eccles Family Dentist in Livermore for Appointment
Call Dr. Eccles a family dentist in Livermore and ask for dental appointment to discuss your dental conditions and treatment needs.