Livermore Family Dentist
Dental Care Resources
Family Dentist and Dental Care Team in Livermore
W. Eccles family dentist in Livermore provides fillings, crowns, fixed and removable bridges, dentures, root canal therapy, biocompatible non-surgical gum therapy, and cosmetic dentistry. Our dentist will plan for and work with oral surgeons for your implant needs. The implant crown will be restored in our Livermore dentist office. We also refer to some great orthodontists. This is what constitutes "Family Dentistry". We want you to feel comfortable and welcome with us.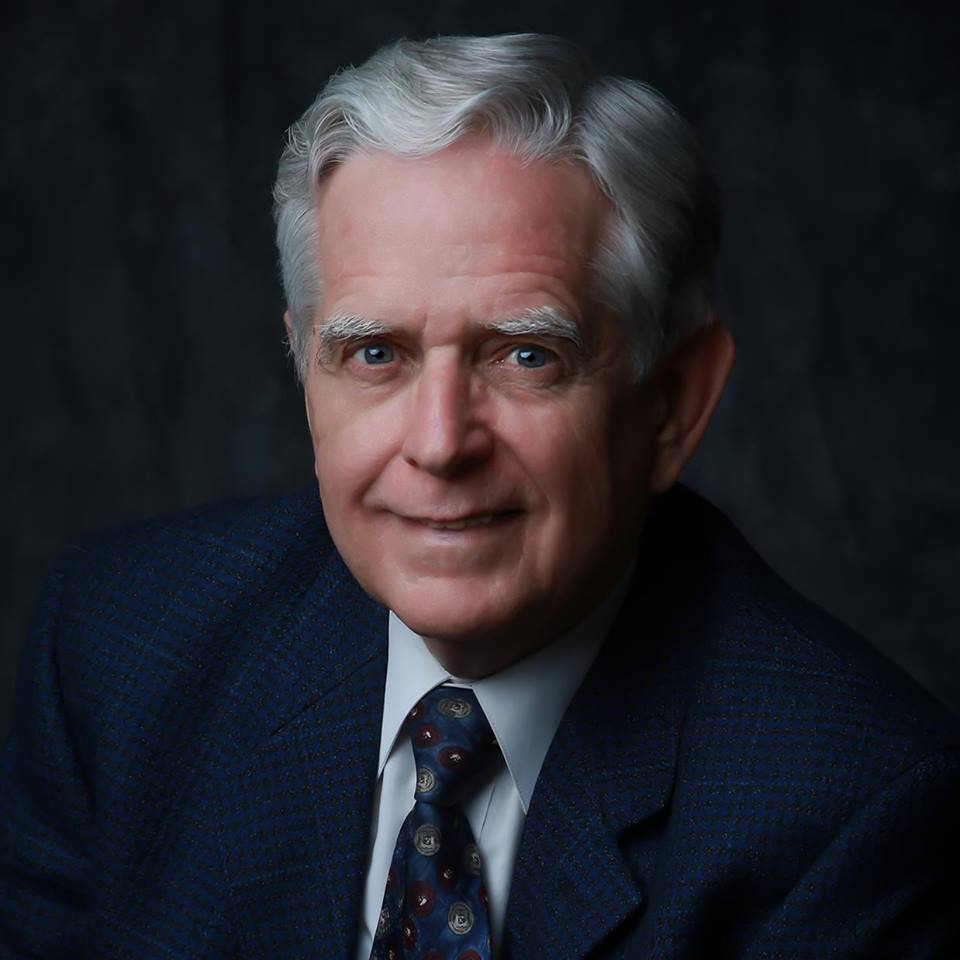 Dr. Ward Eccles Family Dentist Livermore
Dr. Eccles has 43 years experience as a family dentist in Livermore, 35 of them emphasizing toxic-free alternative and health-centered dentistry. "Being a dentist gives me great opportunities to help improve people's lives; especially those of you who have been searching for a caring dentist that understands these serious issues."
As a health-centered dentist in Livermore, Dr. Eccles emphasizes conservative treatment, especially trying to minimize the need for crowns and root canal therapy while choosing safe alternative therapies and materials.
"My objective as a health-centered family dentist is to help educate about the seriousness of achieving a healthy mouth. This means one that is free of toxic materials and excessive electrical currents generated by dissimilar metals in the mouth. I understand how important it is that to have a healthy body one must also have a healthy mouth and vice versa."
Our Dental Hygienist – Janet
Janet has been a Dental Hygienist for 39 years and has worked with Dr. Eccles family dentist in Livermore for 23 of those years.
She received additional training in "Biocompatible Periodontal Training" in 2002 through the IAOMT and applies this training with our Non-surgical Biocmpatible Periodontal Therapy Program.
Just like our dentist, Janet truly believes that an improvement in Oral Health will affect your overall health and continually strives to educate herself and stay on top of the most current and cutting edge technology in periodontal treatment.
Quality and Honest Family Dentist in Livermore. I've been to a lot of dentists in my lifetime, but no one compares to the quality and precision work Dr. Eccles does, he truly treats you as though he were working on a member of his own family. Very honest and not doing anything that isn't necessary. He could have done a crown on me making more profit but convinced me of doing a filling instead, very ethical!
No Mercury Fillings Family Dentist in Livermore. I have learned so much from our dentist in Livermore, Dr. Eccles! I had never heard about all of the issues with Mercury fillings and now I better understand how what is in your mouth can tie to some other diseases of the body. Dr. Eccles is so knowledgeable and someone I highly recommend!
Friendly, Gentle and Kind Family Dentist in Livermore. Dr. Eccles' expertise as a holistic dentist in removing mercury fillings from the mouths of the unsuspecting. He believes in using non-toxic fillings. He has been studying issues of dental toxicity for years and has an expertise with removal of toxic fillings. He is also friendly dentist, gentle kind and not over priced.