Biological Dental Care Resources
Resources to learn more about holistic and biological dentistry
With over 43 years of experience as a dentist, you can bet Dr. Eccles understands how for one to have a healthy body one must have a healthy mouth and vice versa.
That's why he is sharing these valuable resources to help inform everyone about safe dental treatments and techniques. Please, browse through the information below. Should you have any questions, please feel free to reach out over the phone, via text, or email.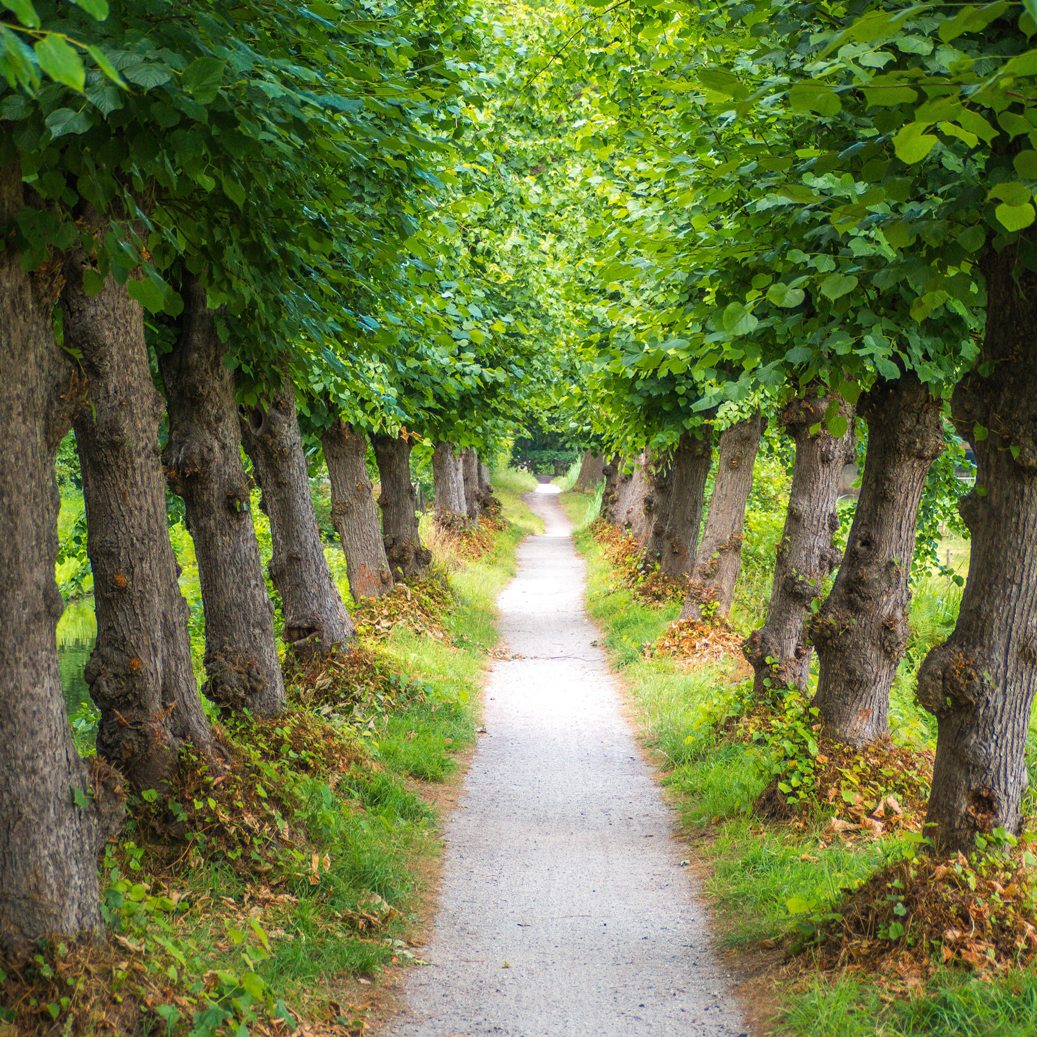 Associations and Coalitions Making a Difference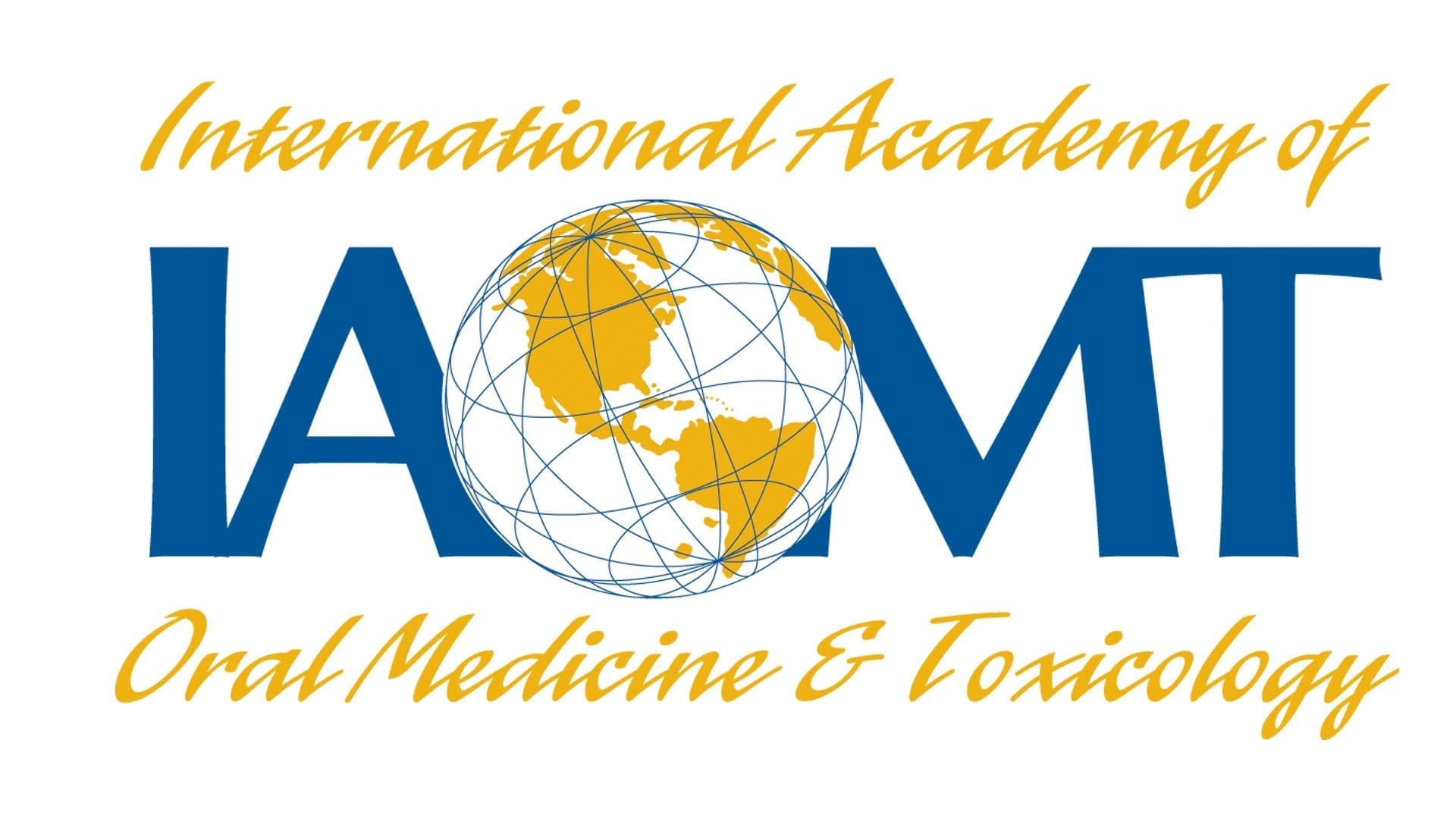 The International Academy of Oral Medicine and Toxicology (IAOMT) is a global network of dentists, health professionals, and scientists who research the biocompatibility of dental products, including the risks of mercury fillings, fluoride, root canals, and jawbone osteonecrosis. We are a non-profit organization and have been dedicated to our mission of protecting public health and the environment since we were founded in 1984.

Dental Amalgam Mercury Solutions
DAMS discusses in plain language about the mercury, the fluoride and other toxic pitfalls in dentistry. DAMS describes for you what dental materials and practices might be a better way to go. You and everyone else deserve to know the truth about the toxic pitfalls in the usual dentistry and what to look for in the more scientifically based, health centered dentistry, and what is often called "biological" dentistry or "holistic" dentistry. DAMS can help you find higher quality biological dentists in your state or country.
Links to Useful Resources
Please browse through the information listed and contact Dr. Eccles if you have questions or need help with mercury-free dental care.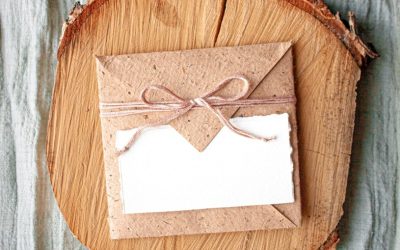 After over four decades of dedicated service, Dr. S. Ward Eccles has decided to invite an associate dentist to join our practice. We are thrilled to introduce a new addition to our team, Dr. Sunny Safari.
read more
Holistic & Biological Oriented Dental Care
What our patients say about Dr. Eccles and our dental practice in Livermore
Lorena Rodriguez
2023-04-13
I have to say I was very lucky today and at the same time very thankful that I have met this doctor that open my eyes to a lot of things and I like his way of showing you. The process is very educational.
Nisha Manalath
2023-04-08
Felicia Kruger
2023-03-21
Wonderful first time visit. The whole staff was welcoming, friendly and easy-going. Made for a very comfortable experience.
Excellent service: professional, friendly, solved the complex , difficult problem! I would recommend it to my family and best friends!
Dr. Eccles' office staff are always so friendly and helpful that it never ceases to leave me with the biggest smile on my face (and that's before they even touch my mouth!) They treat you like family every time. They are honest and do solid work - no surprises. Just genuine care. Super appreciative for all that they do.
Dr. Eccles and his staff are cheerful, knowledgeable, meticulous, and principled. I trust my dental health to no other. I drive all the way from Berkeley because I know I can trust them.
Dr. Eccles is a wonderful and very knowledgeable dentist. He doesn't waste any time to help you find relief and get to the root of your issues. His staff is also very friendly, accommodating, and easy to work with. I travel 1.5 hours to see him and it has been well worth the drive each time. Highly recommend to anyone in the Bay or surrounding areas.
Michelle Bella
2022-11-11
The doctor, office manager, assistant, and hygienist are all a 5!
Melinda Pilapil de Ocampo
2022-10-13
I am grateful I found Doctor Eccles. He is a very honest dentist and he will only recommend services that are required. I love that he uses the holistic approach. Audrey is the best as well. She is very positive and explains everything to you. Your co pay and out of pocket cost if any. I enjoy coming here. Great customer service. The staff are all nice and always greet you with a smile. The Hygienist is also so thorough in cleaning my teeth. I love this place. Positive experience everytime I go here! They care.