Biological Dental Care Resources
Resources to learn more about holistic and biological dentistry
With over 43 years of experience as a dentist, you can bet Dr. Eccles understands how for one to have a healthy body one must have a healthy mouth and vice versa.
That's why he is sharing these valuable resources to help inform everyone about safe dental treatments and techniques. Please, browse through the information below. Should you have any questions, please feel free to reach out over the phone, via text, or email.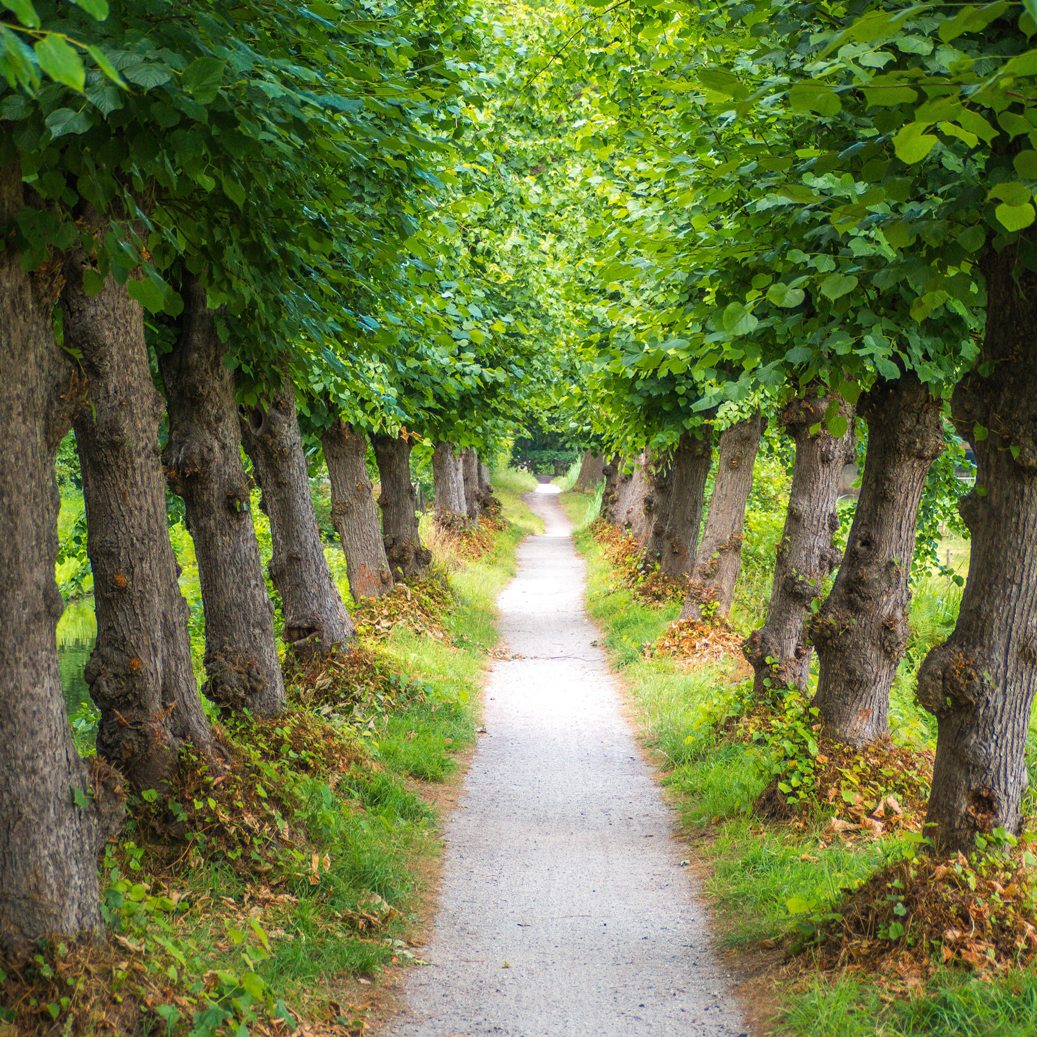 Associations and Coalitions Making a Difference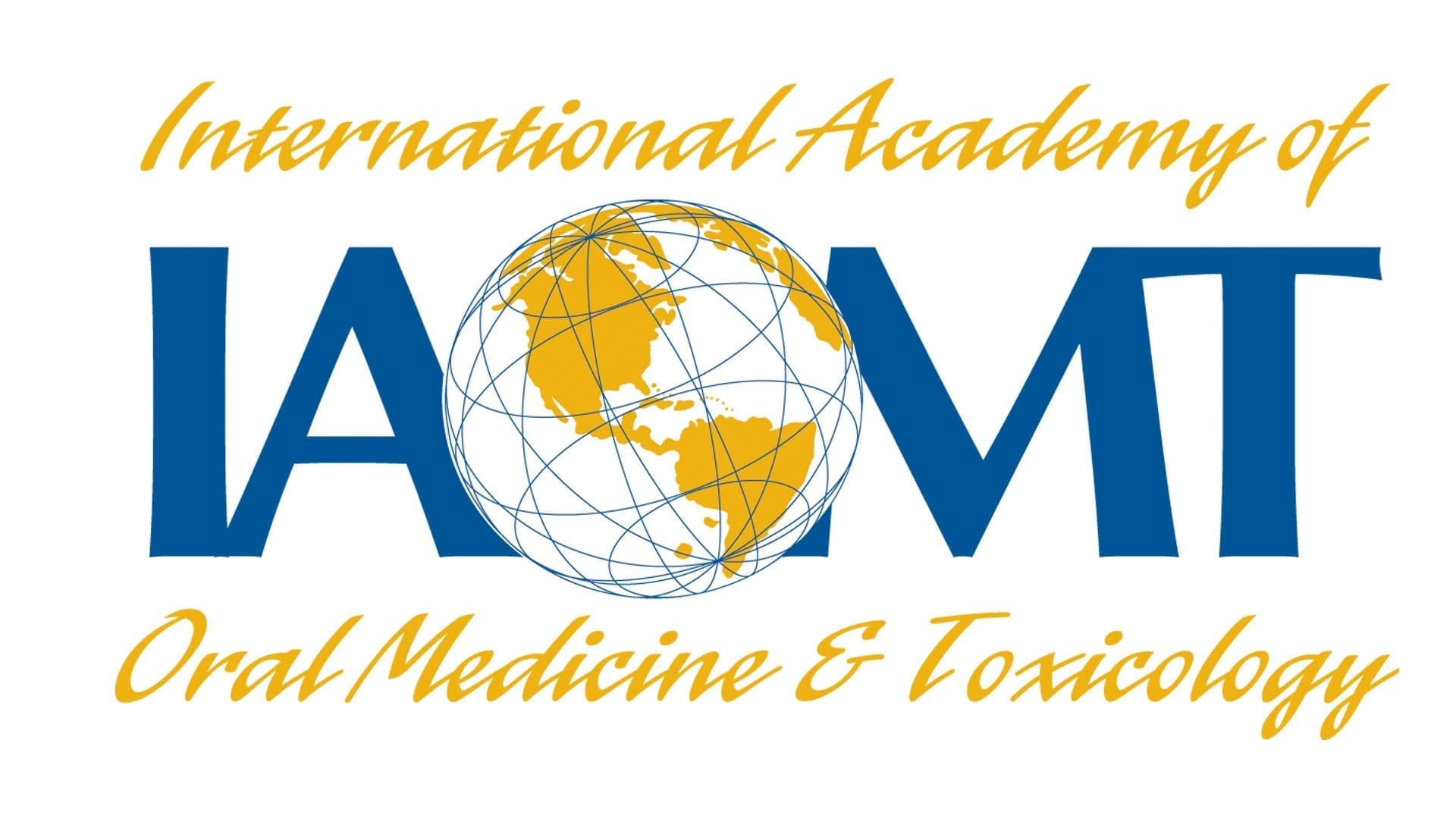 The International Academy of Oral Medicine and Toxicology (IAOMT) is a global network of dentists, health professionals, and scientists who research the biocompatibility of dental products, including the risks of mercury fillings, fluoride, root canals, and jawbone osteonecrosis. We are a non-profit organization and have been dedicated to our mission of protecting public health and the environment since we were founded in 1984.

Dental Amalgam Mercury Solutions
DAMS discusses in plain language about the mercury, the fluoride and other toxic pitfalls in dentistry. DAMS describes for you what dental materials and practices might be a better way to go. You and everyone else deserve to know the truth about the toxic pitfalls in the usual dentistry and what to look for in the more scientifically based, health centered dentistry, and what is often called "biological" dentistry or "holistic" dentistry. DAMS can help you find higher quality biological dentists in your state or country.
Links to Useful Resources
Please browse through the information listed and contact Dr. Eccles if you have questions or need help with mercury-free dental care.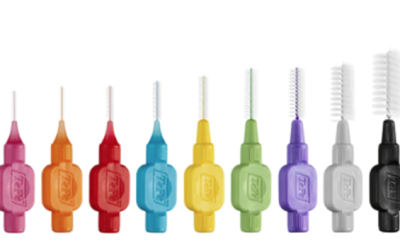 Interdental brushes are the supreme way to clean between your teeth. They help to push out food, remove plaque, and stimulate the gum tissue.
read more
Holistic & Biological Oriented Dental Care
What our patients say about Dr. Eccles and our dental practice in Livermore
Christopher Zerbe
2021-12-03
Wonderful team, wonderful Dr. !!
Meaghan Faulkenberry
2021-10-20
For the first time EVER, I enjoyed going to the dentist. The staff was cool (weird description for an office, huh?), fun, happy and helpful. I learned a lot about how to better clean my teeth during the appointment (practices I'll definitely implement for the rest of my life) and my discounted teeth whitening worked instantly. I'm actually looking forward to my next appointment in six months! Thank you!
Carol Espinoza
2021-07-26
Dr. Eccles is funny and straightforward, he is exactly what I like in a dentist. I came in for a consultation and his experience and advice helped me in making my decision. Also his staff is very kind and knowledgeable. They follow Covid-19 guidelines which I really appreciate.
Christina Bravo
2021-07-06
Dr. Eccles is highly knowledgeable & experienced. He is precise & patient & always willing to take the time to explain information in detail to help you understand. For my family & I customer service & experience is just as important as expertise. He and his team give superb customer service.one of the best holistic dentist!
Dr. Eccles mastery has once again given me relief from an aching tooth in the most holistic way.
Ragini Gunasekaran
2021-06-15
Great service by Dr. Eccles and his staff! Been here for last three years. Dr. Eccles has been a great dentist and addressed my gum bleeding sensitivity issues and took care of my cavities etc. His front desk and dental assistants have all been very great! Overall very happy with the care and the treatment here!