S. Ward Eccles, D.D.S.
Resources to learn more about holistic and biological dentistry
Metal Allergies & Reactions
Metal Allergies & Reactions: Dr. Scott Schroder's Testimony to the FDA
Dr. Scott Schroder shares his findings with the FDA regarding metal allergies and dissimilar metals placed in the body and how the body could react. He strongly urges the FDA to establish clear diagnostic testing for metal reactions within the body, educating and training the medical community and institutions, focus on non-metal surgical implant options, and work with insurance companies to cover these benefits for patients.
It is with great happiness to hear from a medical professional speaking on behalf of his patients (sharing their stories) and his experiences to the FDA. Being a bridge of information between patients, health care professionals and agencies. Please, enjoy this insightful video. Share with those you love.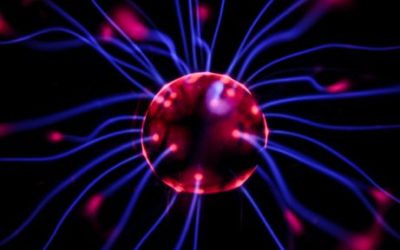 Muscle testing is a technique used by some naturopaths as a form of diagnosis. It is based on the idea that the body has an innate healing ability, and that the strength or weakness of a person's muscle response can provide information about their physical and emotional health.
read more
Using science-based, biological techniques, technologies, and materials for your oral and overall health
Establishing preventative dental care routine and restorative treatment options for the entire family
Replacing amalgams with non-toxic filling materials while safely capturing released mercury
Restoring and replacing natural teeth using a conservative approach with non-metal materials