S. Ward Eccles, D.D.S.
Resources to learn more about holistic and biological dentistry
Vaccine Safety: Must watch live broadcast and movie
Don't miss world-renowned scientists Dr. Wakefield and Dr. Mikovits on Saturday, September 12th, 2020 for a live broadcast on Vaccine Safety. They will discuss ingredients in vaccines, ecological consequences of measles vaccination, understanding Natural Herd Immunity, and prevention and treatment strategies.
The movie, "1986: The Act" was live-streamed on Friday, September 11th, 2020 at 6:30pm CT. Learn more by clicking below. Don't forget to share!
Sign up for the live broadcast at IAOMT website here.
 Link to approved marketing videos and images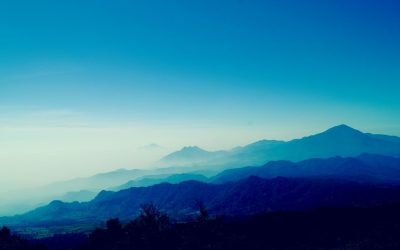 Ozone, a gas composed of three oxygen molecules, has been used in the medical field for over a century. However, its use in dentistry is relatively new and has only become popular in the last few decades. The history of ozone in dentistry is a story of innovation and progress in the field of dental care.
read more
Using science-based, biological techniques, technologies, and materials for your oral and overall health
Establishing preventative dental care routine and restorative treatment options for the entire family
Replacing amalgams with non-toxic filling materials while safely capturing released mercury
Restoring and replacing natural teeth using a conservative approach with non-metal materials