S. Ward Eccles, D.D.S.
Resources to learn more about holistic and biological dentistry
Vaccine Safety: Must watch live broadcast and movie
Don't miss world-renowned scientists Dr. Wakefield and Dr. Mikovits on Saturday, September 12th, 2020 for a live broadcast on Vaccine Safety. They will discuss ingredients in vaccines, ecological consequences of measles vaccination, understanding Natural Herd Immunity, and prevention and treatment strategies.
The movie, "1986: The Act" was live-streamed on Friday, September 11th, 2020 at 6:30pm CT. Learn more by clicking below. Don't forget to share!
Sign up for the live broadcast at IAOMT website here.
 Link to approved marketing videos and images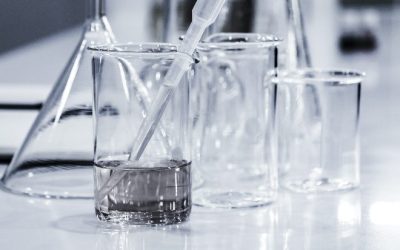 We are happy to offer a Clifford Materials Reactivity Test (CMRT) through ELISA/ACT Biotechnologies, which provides dentists and physicians information about patients sensitivities so least offensive materials can be used in their treatments.
read more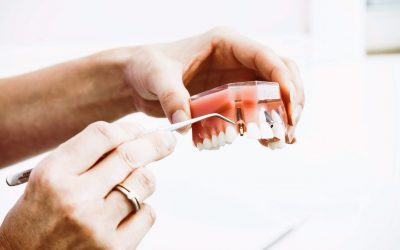 Dr. Scott Schroder shares his findings with the FDA regarding metal allergies and dissimilar metals placed in the body and how the body could react.
read more
Using science-based, biological techniques, technologies, and materials for your oral and overall health
Establishing preventative dental care routine and restorative treatment options for the entire family
Replacing amalgams with non-toxic filling materials while safely capturing released mercury
Restoring and replacing natural teeth using a conservative approach with non-metal materials