Assess Physical and Emotional Health using Muscle Testing
Dental Care Blog
Dr. W. Eccles D.D.S. Livermore
Resources to learn more about holistic and biological dentistry
Muscle testing used by naturopaths and dentists to assess physical and emotional health
Muscle testing is a diagnostic technique that has been used by some naturopaths for many years. It is based on the concept that the body has an innate ability to heal itself and that muscle responses can provide insight into a person's physical and emotional health. During a muscle testing session, the practitioner will apply light pressure to a person's arm or leg while asking them to resist. The practitioner will then assess the strength of the resistance and interpret the results as a measure of the individual's overall health and wellbeing.
Proponents of muscle testing believe that it can be used to identify underlying health issues, such as nutrient deficiencies, food sensitivities, and emotional stressors. They argue that muscle testing can help determine the root cause of a health problem and inform a personalized treatment plan.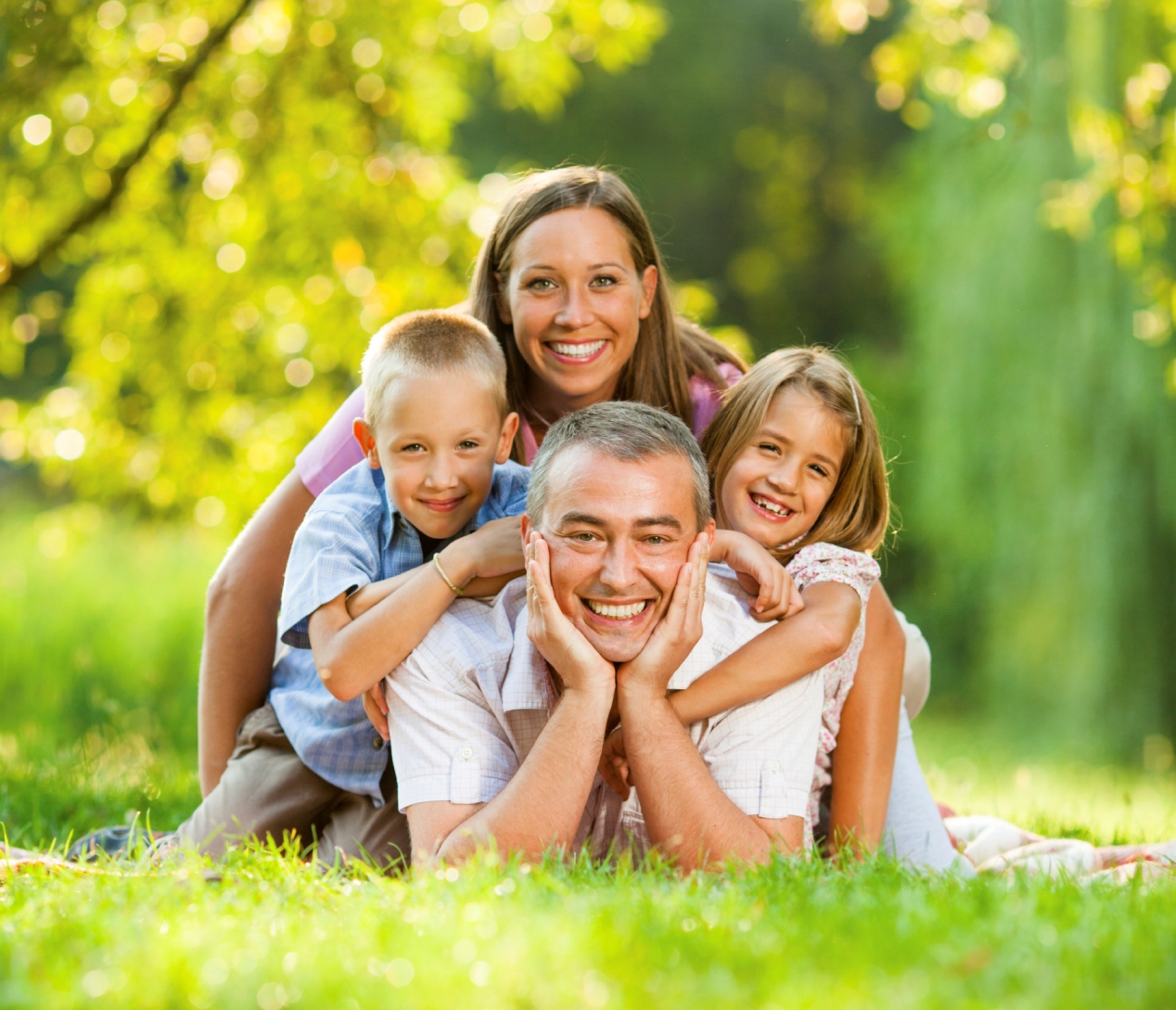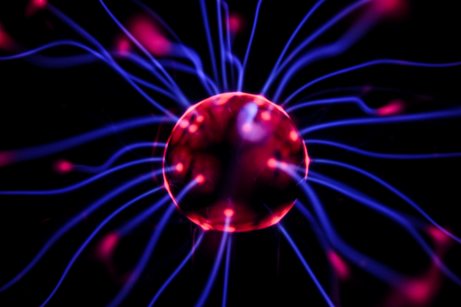 Despite its popularity among some alternative healthcare practitioners, muscle testing is not widely accepted as a reliable diagnostic tool by the medical community. Skeptics point out that the results of muscle testing can be influenced by a variety of factors, such as the practitioner's strength, the pressure applied, and the individual's physical and emotional state at the time of the test. They argue that muscle testing is not a scientifically validated method of diagnosis and should not be used as a sole form of healthcare.
Moreover, many medical professionals are concerned that relying on muscle testing may delay or prevent patients from receiving appropriate medical treatment. While some health issues may be identified through muscle testing, more serious conditions may go undiagnosed or untreated if the patient relies solely on muscle testing for diagnosis.
Muscle testing has also been used by some dentists as a diagnostic tool in the field of dentistry. Specifically, it has been used to evaluate the function of the temporomandibular joint (TMJ), which is the joint that connects the jawbone to the skull.
The TMJ is a complex joint that allows us to open and close our mouth, chew, and speak. Dysfunction of the TMJ can lead to a variety of symptoms, including jaw pain, headaches, and difficulty chewing. Muscle testing can be used to evaluate the strength and function of the muscles that control the TMJ, which can provide valuable information in the diagnosis and treatment of TMJ disorders.
However, it is important to note that muscle testing alone is not sufficient for the diagnosis of TMJ disorders. A comprehensive evaluation, including a thorough medical and dental history, clinical examination, and diagnostic imaging, is necessary for accurate diagnosis and treatment planning.
Moreover, while some dentists and naturopaths may use muscle testing as part of their diagnostic process, it is not a widely accepted or scientifically validated method in the medical or dental community. Therefore, it is important for patients to seek out qualified and experienced healthcare professionals who can provide evidence-based diagnosis and treatment recommendations for their concerns.
In conclusion, muscle testing is a technique used by some naturopaths and dentists to assess a person's physical and emotional health, as well as evaluate the function of the TMJ. While it may have some benefits, the effectiveness of muscle testing has not been scientifically proven, and it is not widely accepted by the medical or dental community as a reliable diagnostic tool. It is recommended that anyone with medical or dental concerns seek the advice of a licensed healthcare professional for proper diagnosis and treatment.
What our patients say about Dr. Eccles and our dental practice in Livermore
Lorena Rodriguez
2023-04-13
I have to say I was very lucky today and at the same time very thankful that I have met this doctor that open my eyes to a lot of things and I like his way of showing you. The process is very educational.
Nisha Manalath
2023-04-08
Felicia Kruger
2023-03-21
Wonderful first time visit. The whole staff was welcoming, friendly and easy-going. Made for a very comfortable experience.
Excellent service: professional, friendly, solved the complex , difficult problem! I would recommend it to my family and best friends!
Dr. Eccles' office staff are always so friendly and helpful that it never ceases to leave me with the biggest smile on my face (and that's before they even touch my mouth!) They treat you like family every time. They are honest and do solid work - no surprises. Just genuine care. Super appreciative for all that they do.
Dr. Eccles and his staff are cheerful, knowledgeable, meticulous, and principled. I trust my dental health to no other. I drive all the way from Berkeley because I know I can trust them.
Dr. Eccles is a wonderful and very knowledgeable dentist. He doesn't waste any time to help you find relief and get to the root of your issues. His staff is also very friendly, accommodating, and easy to work with. I travel 1.5 hours to see him and it has been well worth the drive each time. Highly recommend to anyone in the Bay or surrounding areas.
Michelle Bella
2022-11-11
The doctor, office manager, assistant, and hygienist are all a 5!
Melinda Pilapil de Ocampo
2022-10-13
I am grateful I found Doctor Eccles. He is a very honest dentist and he will only recommend services that are required. I love that he uses the holistic approach. Audrey is the best as well. She is very positive and explains everything to you. Your co pay and out of pocket cost if any. I enjoy coming here. Great customer service. The staff are all nice and always greet you with a smile. The Hygienist is also so thorough in cleaning my teeth. I love this place. Positive experience everytime I go here! They care.