A Letter From Dr. Eccles
Dental Care Blog
Dr. W. Eccles D.D.S. Livermore
Resources to learn more about holistic and biological dentistry
We hope this letter finds you in good health and high spirits. It is with great pleasure that we announce a significant development in our dental practice. After over four decades of dedicated service, Dr. S. Ward Eccles has decided to invite an associate dentist to join our practice. We are thrilled to introduce a new addition to our team, Dr. Sunny Safari.
Dr. Safari comes to us with a wealth of experience, having practiced dentistry for over 30 years. Her expertise in the field is truly exceptional, and she has undergone training with Dr. Eccles himself in the realm of biological dentistry. She will continue training under the IAOMT biological dentistry principles. Her dedication to patient well-being and her passion for providing top-notch dental care align perfectly with our practice values.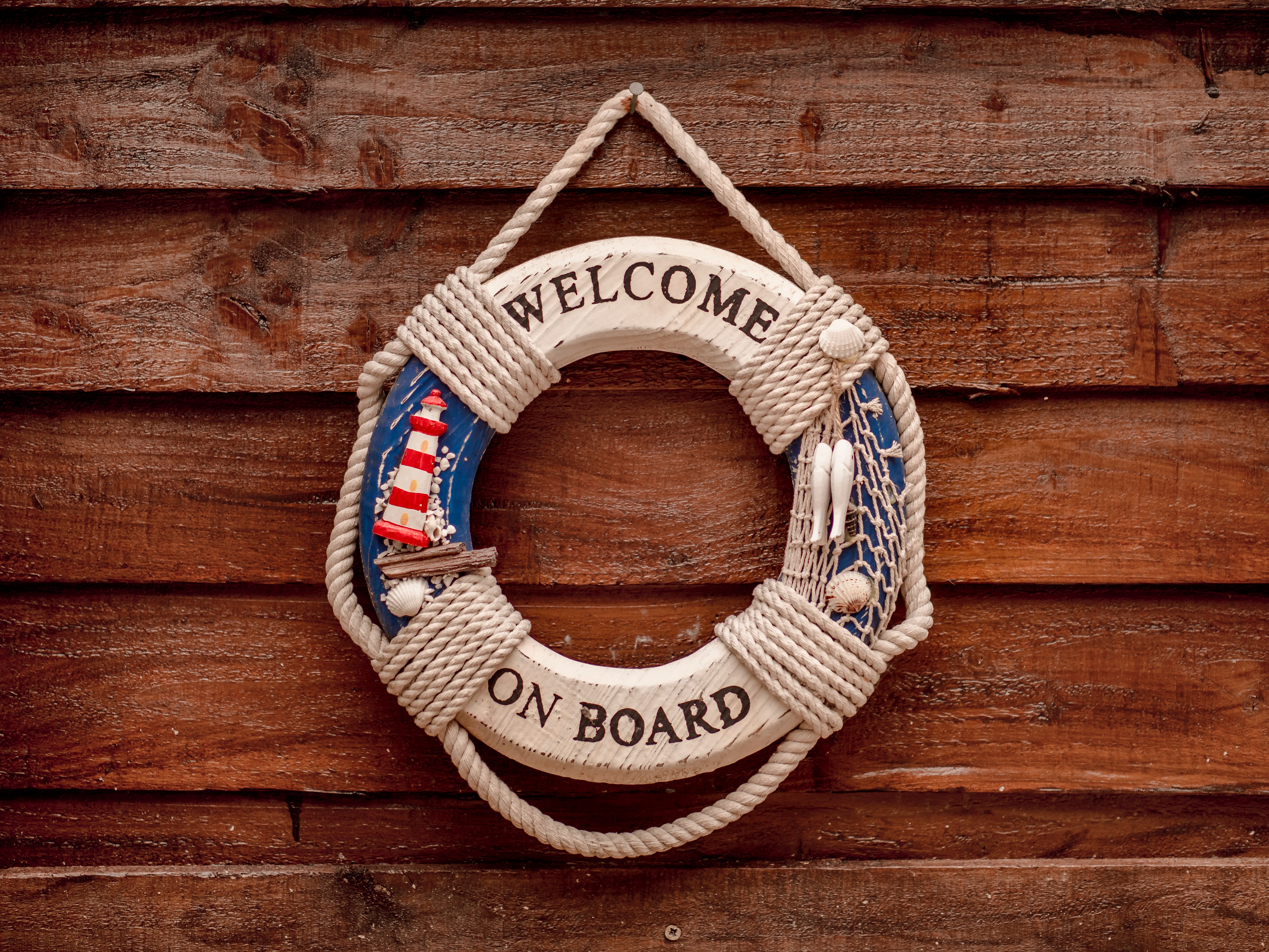 As Dr. Eccles looks forward to his well-deserved vacation, Dr. Safari will be available to see patients for restorative treatments and dental emergencies starting in September. Her commitment to providing exceptional care aligns seamlessly with our practice values, ensuring that you receive the highest standard of dental services.
Upon Dr. Eccles' return from vacation, Dr. Safari will have dedicated days each month to see patients regularly. We believe this transition will offer our patients even more flexibility and convenience when scheduling appointments.
Dr. Eccles remains deeply committed to your oral health and will continue to see patients. He will be scaling back his schedule slightly, allowing him to maintain the high level of care that you have come to expect over the years.
We understand that change can sometimes bring about questions or concerns, but we want to assure you that our primary goal is your continued satisfaction and to provide exceptional dental care. Dr. Safari's addition to our practice is a testament to our commitment to your well-being.
We look forward to this exciting new chapter and the opportunity to continue serving you with excellence in dental care. Should you have any questions or wish to schedule an appointment with Dr. Safari, please do not hesitate to contact our office.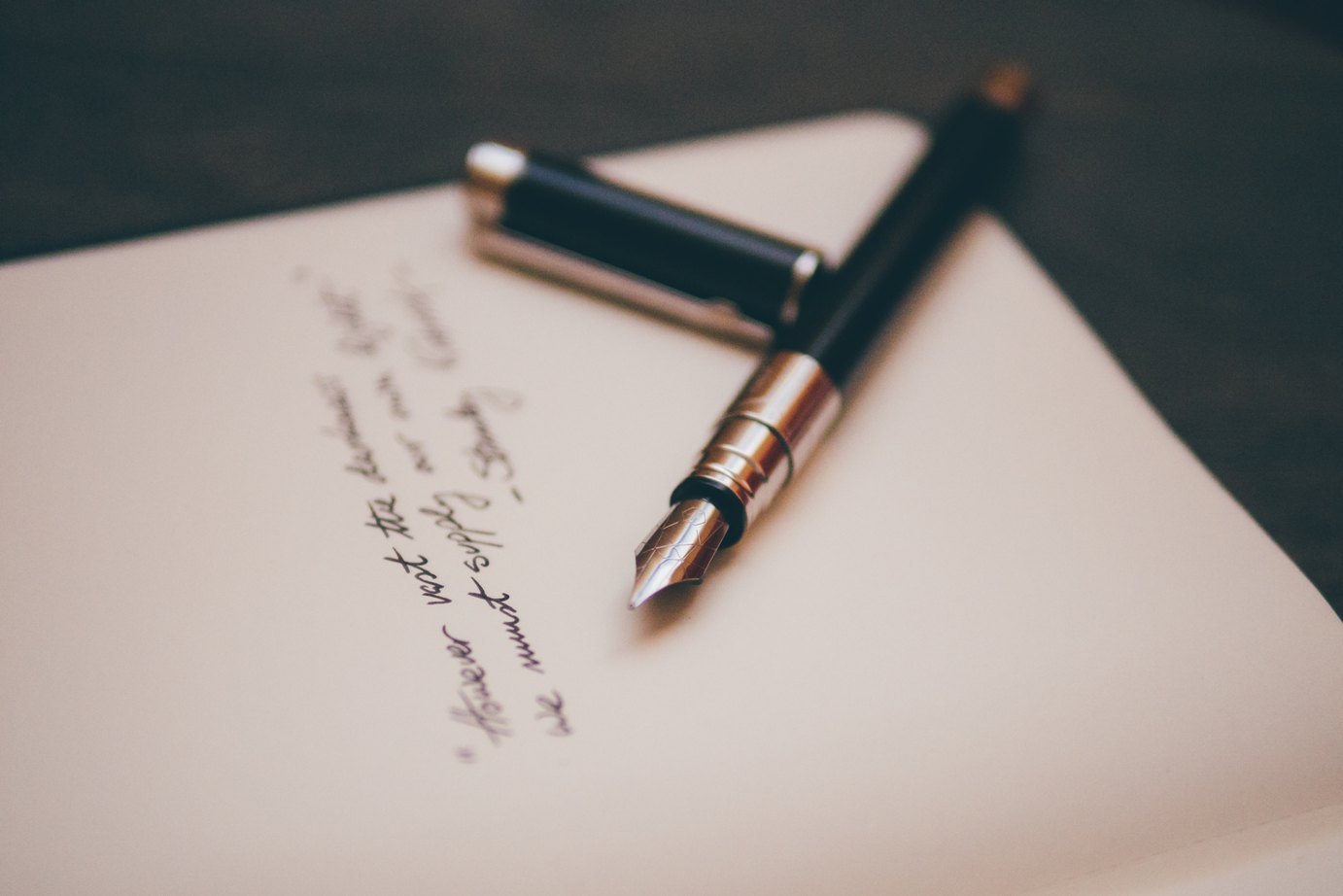 Thank you for entrusting us with your dental health, and we can't wait to introduce you to Dr. Sunny Safari, our new partner in your journey to optimal oral health.
Sincerely,
Dr. Eccles and Team
What our patients say about Dr. Eccles and our dental practice in Livermore
Lorena Rodriguez
2023-04-13
I have to say I was very lucky today and at the same time very thankful that I have met this doctor that open my eyes to a lot of things and I like his way of showing you. The process is very educational.
Nisha Manalath
2023-04-08
Felicia Kruger
2023-03-21
Wonderful first time visit. The whole staff was welcoming, friendly and easy-going. Made for a very comfortable experience.
Excellent service: professional, friendly, solved the complex , difficult problem! I would recommend it to my family and best friends!
Dr. Eccles' office staff are always so friendly and helpful that it never ceases to leave me with the biggest smile on my face (and that's before they even touch my mouth!) They treat you like family every time. They are honest and do solid work - no surprises. Just genuine care. Super appreciative for all that they do.
Dr. Eccles and his staff are cheerful, knowledgeable, meticulous, and principled. I trust my dental health to no other. I drive all the way from Berkeley because I know I can trust them.
Dr. Eccles is a wonderful and very knowledgeable dentist. He doesn't waste any time to help you find relief and get to the root of your issues. His staff is also very friendly, accommodating, and easy to work with. I travel 1.5 hours to see him and it has been well worth the drive each time. Highly recommend to anyone in the Bay or surrounding areas.
Michelle Bella
2022-11-11
The doctor, office manager, assistant, and hygienist are all a 5!
Melinda Pilapil de Ocampo
2022-10-13
I am grateful I found Doctor Eccles. He is a very honest dentist and he will only recommend services that are required. I love that he uses the holistic approach. Audrey is the best as well. She is very positive and explains everything to you. Your co pay and out of pocket cost if any. I enjoy coming here. Great customer service. The staff are all nice and always greet you with a smile. The Hygienist is also so thorough in cleaning my teeth. I love this place. Positive experience everytime I go here! They care.